Still dreaming of powder snow and looking at the North Pole... we have just come back from Lapland.
Discover a marvellous world of snowy forests and free reinders...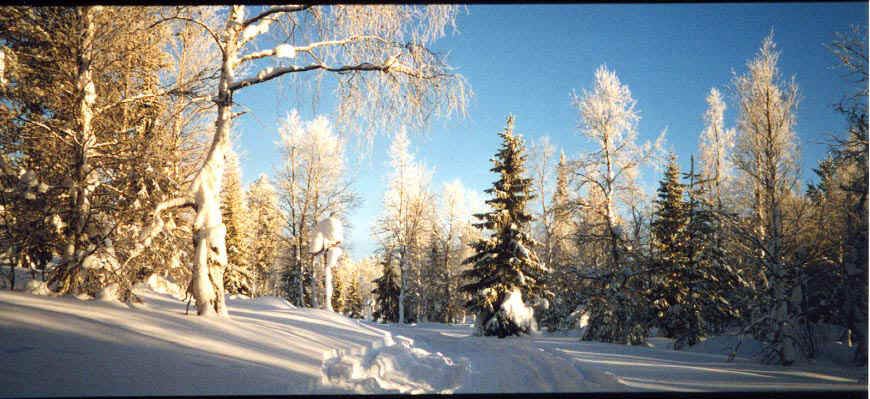 Let you breathe the pure air of Finland and follow us !!!!
Our visitor's book
To contact the Webmaster, click below !